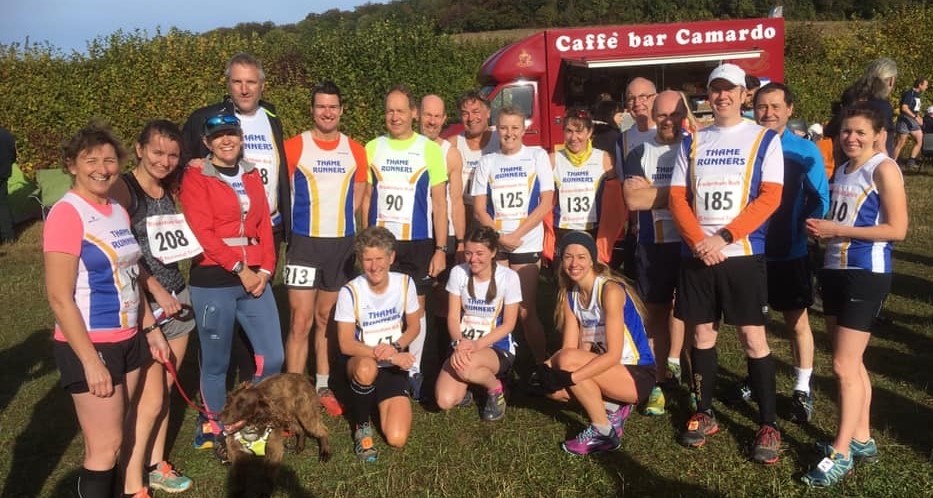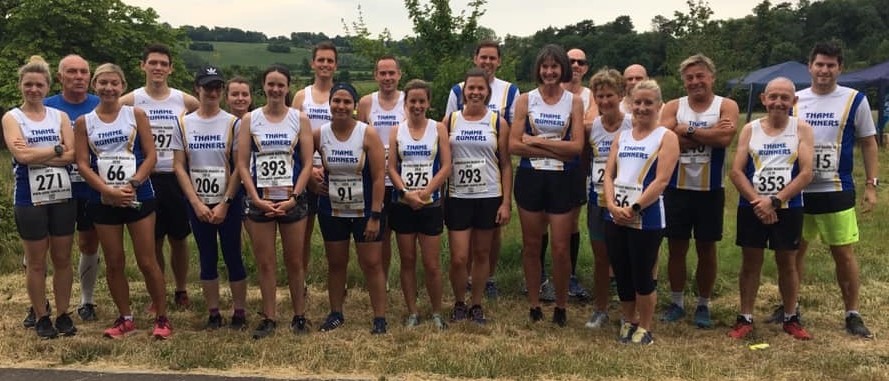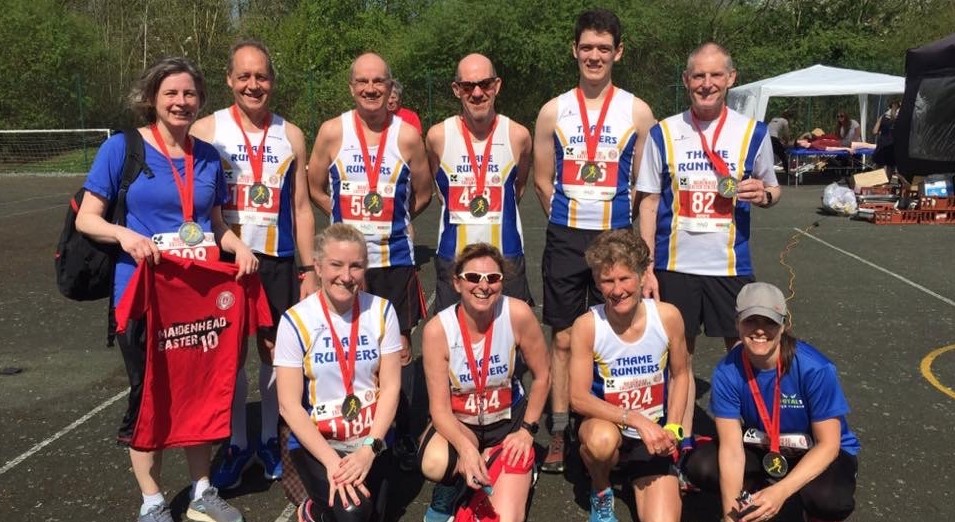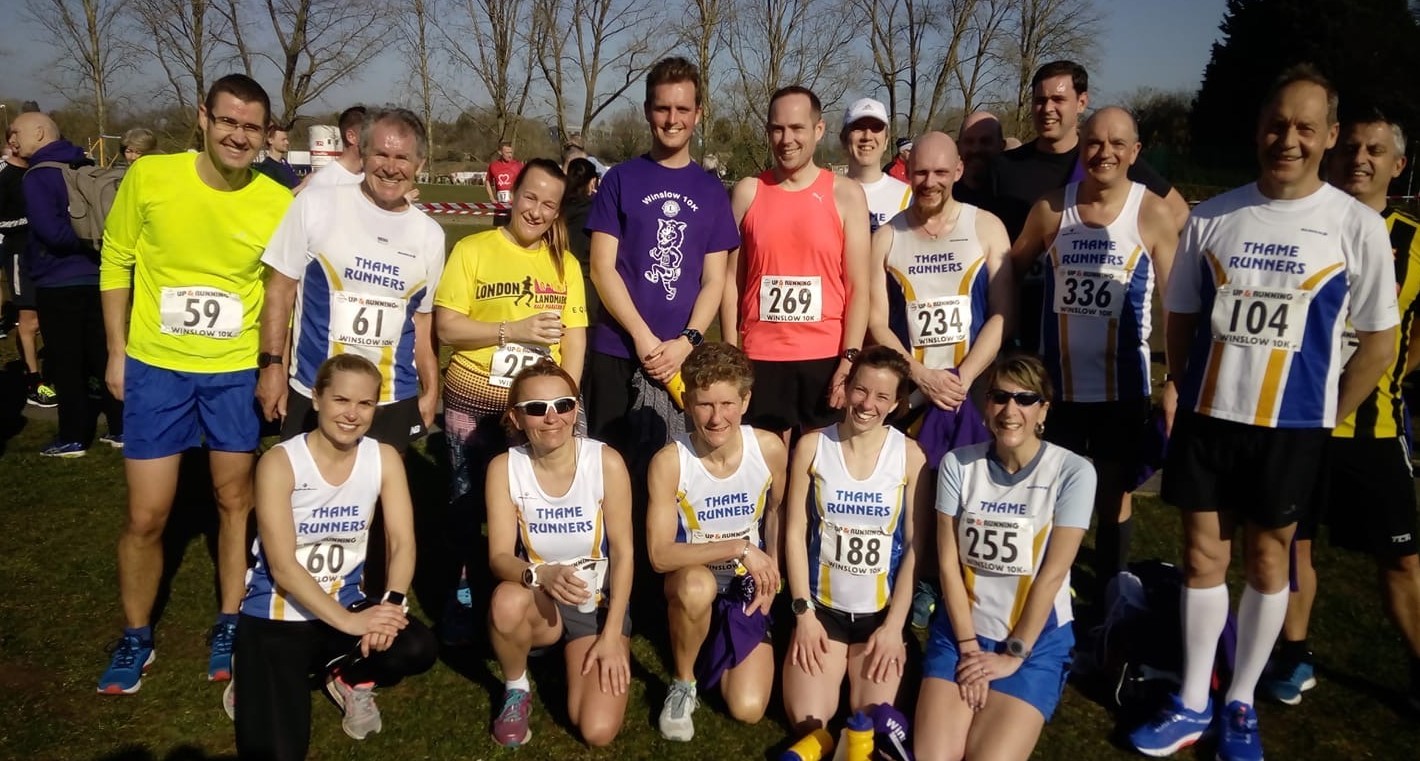 ---
Want to improve your running? Or just run with a group for fun?
We're an open, sociable and friendly running club which caters for runners of a wide range of abilities – from people who've run their first 5k to those who compete in marathons and more.
And, if you're new to running, we regularly run a 10 week 'Couch to 5k' programme which anyone can join.
We provide regular, structured training sessions such as interval runs or speed sessions to help runners of all abilities to improve their running…perfect if you're aiming to run further or faster.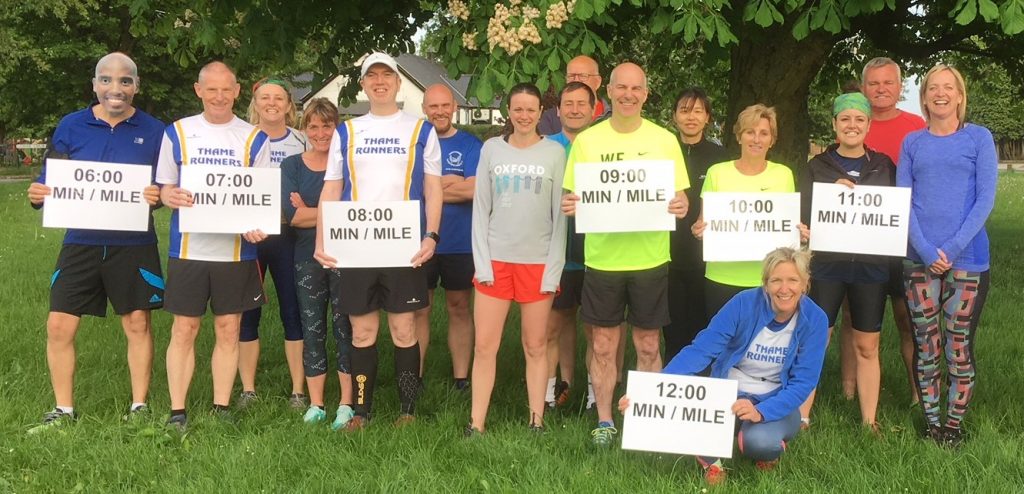 ---
See all the latest news on our Facebook page