Statement regarding Coronavirus (Covid-19) – Outdoor Club Training ceased following Tier 4 announcement until further notice
Given both Oxfordshire and Buckinghamshire will both be subject to Tier 4 restrictions from Boxing Day, the club has been forced to cease all club training sessions until restrictions are eased. Currently regulations allow outdoor exercise with only one other person, however as soon as we are able we will resume our Covid compliant 'Groups of 6' which has worked really well across all groups.
https://www.englandathletics.org/athletics-and-running/news/coronavirus-statement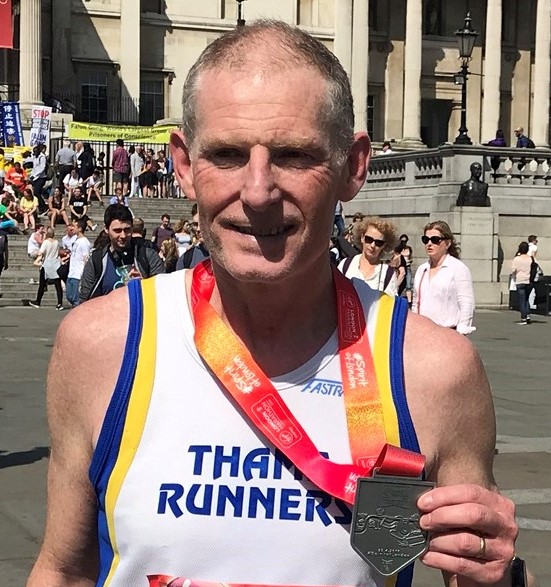 A warm welcome to Thame Runners
We provide regular, structured training sessions such as interval runs or speed sessions to help runners of all abilities to improve their running…perfect if you're aiming to run further or faster.
We also hold a Club Championship each year in which members are encouraged to run a variety of local races from 5k to half marathon distance, on both road and trail, which suit a wide range of running capabilities.
We usually meet the Racquets Fitness Centre in Thame, but in the light summer evenings we head off into the countryside to explore the beautiful tracks and lanes nearby. On summer Wednesday evenings we start from different local pubs and run for an hour or so, then catch-up for a chat afterwards on our popular SWET runs. And if you're new to the club, we'll always look after you and make sure you don't get left behind.
If you're interested in running with us, get in touch or join us at one of our regular runs – we're always ready to welcome new runners!
We look forward to meeting you soon. Enjoy running …
Andrew, Chairman, Thame Runners.